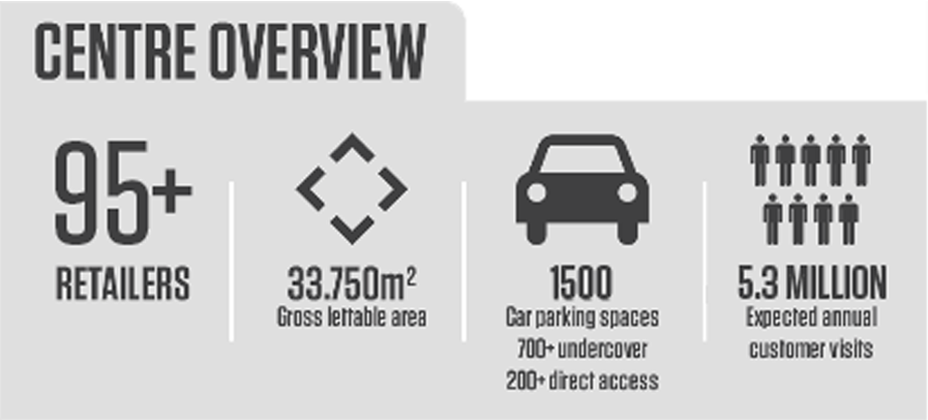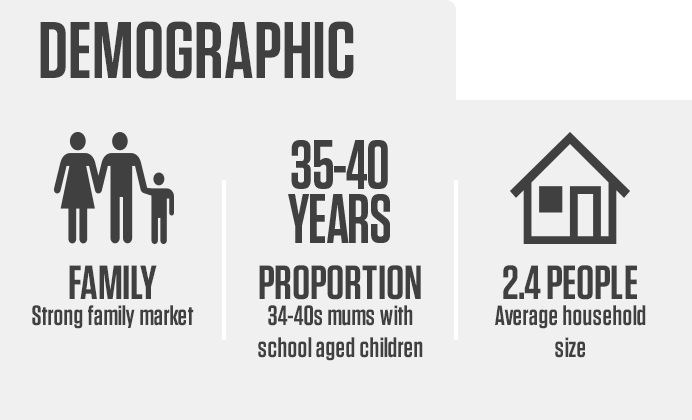 $30M Redevelopment Complete
The Pines Elanora is one of Queensland's top three performing shopping centres by size with over 5.3
million customer visits annually, it is the largest centre within the
primary trade area.
The Pines Elanora is the only southern Gold Coast shopping centre with all three major supermarkets under
one roof and Kmart along with over 95 retailers, a fresh food precinct and 1,500 car parks. Capturing a strong family
market, over half the trade area has dependent kids at home.
The independently owned centre is one of the largest generators of solar power in Australia, with the
country's largest solar car park structure.
Leasing
Download The Pines Leasing brochure.
If you are interested in permanent leasing at The Pines Elanora, please complete the enquiry form below or contact the Retail & Leasing Manager via Centre Management on telephone 07 5534 6722. 
For Casual Leasing information please view our Casual Leasing section.
Permanent Leasing Enquiry