About Face Orthodontics
Phone:
07 5521 0877
Fax:
07 5521 0677
Website:
www.aboutfaceortho.com.au
Opening Times:
Mon - Wed: 8.00am - 5.30pm
Thurs: 7.00am - 5.30pm
Fri: 8.00am - 5.00pm
Sat & Sun: Closed
About Face Orthodontics owner Dr Stevan Saicich is a highly-trained specialist orthodontist who is extremely particular about using the most up-to-date and appropriate treatment options to get the best outcome for every patient. Dr Saicich is supported by a small and efficient team who will work with you throughout your treatment:
At About Face Orthodontics you will always see Dr Saicich to check your treatment is going to plan. For every patient, we want the best outcome to suit your lifestyle.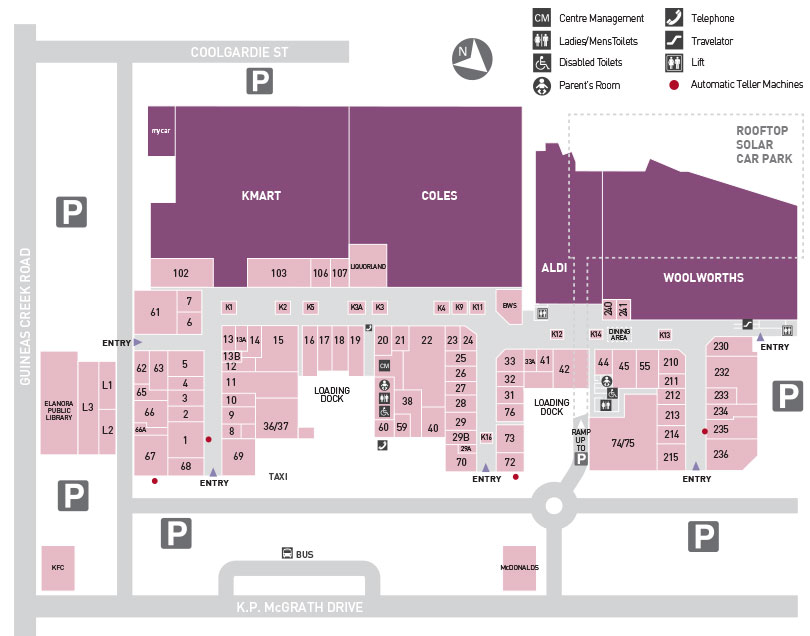 Retail Offers
* Below offers valid at The Pines Elanora retailers only. Offers subject to change. Please note validity dates and conditions.  Please contact retailers direct should you have any queries regarding their individual offers, deals or products.
View All Offers