Crema Espresso & Crema Kids
Crema Espresso offers its customers premium coffee, fresh, light meals and excellent customer service.
The famous Crema Espresso coffee blend was developed from testing and comparing different blends from around the world and quickly became a favourite with coffee drinkers.
The blend has consistently medalled in the CSR Golden Bean Competition. At Crema, it's all about the coffee.
Introducing Crema Kids at The Pines Elanora. Mums and dads can relax over coffee while the kids are entertained in our unique play area!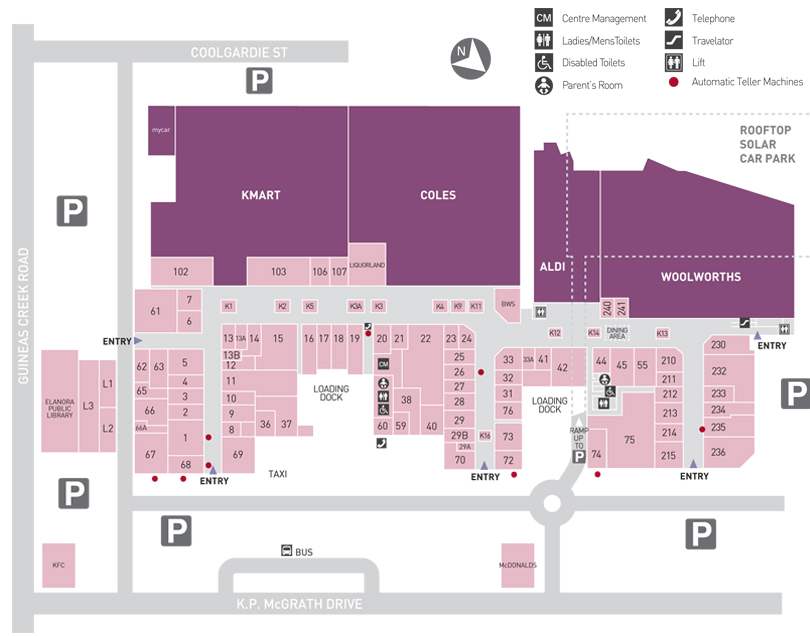 Retail Offers
* Below offers valid at The Pines Elanora retailers only. Offers subject to change. Please note validity dates and conditions.  Please contact retailers direct should you have any queries regarding their individual offers, deals or products.
View All Offers