Famous Footwear
Phone:
07 5598 1491
Opening Times:
Mon - Wed: 9.00am - 5.30pm
Thurs: 9.00am - 9.00pm
Fri & Sat: 9.00am - 5.30pm
Sun: 10.00am - 4.00pm
We believe that fashionable shoes should look great, fit perfectly and be affordable for all women. Famous Footwear offers a shopping experience that is effortless and enjoyable.
With shoes for every occasion, Our commitment to you is simple:  Discover a world of quality women's shoes at Australia's lowest prices.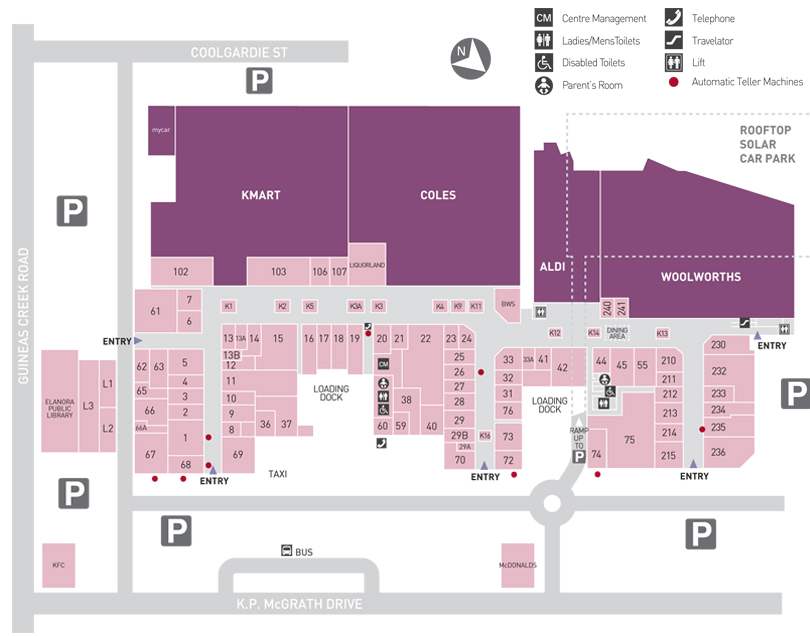 Retail Offers
* Below offers valid at The Pines Elanora retailers only. Offers subject to change. Please note validity dates and conditions.  Please contact retailers direct should you have any queries regarding their individual offers, deals or products.
View All Offers