Just Cuts
Phone:
07 5598 4499
Website:
www.justcuts.com.au
Opening Times:
Mon - Wed: 9.00am - 5.30pm
Thurs: 9.00am - 8.00pm
Fri: 9.00am - 5.30pm
Sat: 8.30am - 5.00pm
Sun: 10.00am - 3.00pm
Want a Style Cuts™ cut from a fully qualified hairdresser? We've got you covered! We specialise in cutting for men, women and children of every age. Plus, every one of our Stylists is a fully qualified professional, trained in the latest hairdressing trends and techniques.
We're so confident that you'll get the cut you like – and love the cut you get – that all of our Style Cuts™ cuts are guaranteed for 7 days. If you're not completely delighted, bring your receipt back to any Just Cuts™ salon within a week and we will happily take care of you.
No appointments – Just walk in!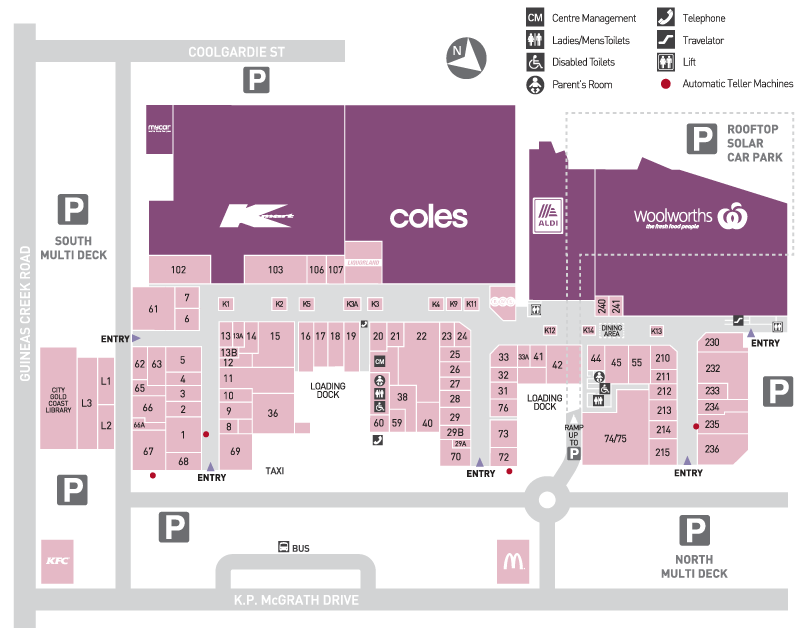 Retail Offers
* Below offers valid at The Pines Elanora retailers only. Offers subject to change. Please note validity dates and conditions.  Please contact retailers direct should you have any queries regarding their individual offers, deals or products.
View All Offers