Just Sunnies
Phone:
07 5525 7810
Website:
https://www.justsunnies.com.au/
Opening Times:
Mon - Wed: 9.00am - 5.30pm
Thurs: 9.00am - 6.30pm
Fri: 9.00am - 5.30pm
Sat: 9.00am - 5.00pm
Sun: 10.00am - 3.00pm
Just Sunnies stock high-quality, authentic sunglasses from all of the major brands, including Maui Jim, Oakley, Spotters, Prada, Ray-Ban, Le Specs and Cancer Council. Just Sunnies also stock an extensive range of sunglasses starting from just $19.95.
Just Sunnies are constantly adding new brands to the range and have sunglasses for everyone. From babies and kids to surf, sport and fashion brands. Whether you're after a cheap pair of sunnies, polarised eyewear or designer frames, they've got you covered.
Just Sunnies have been located in The Pines Shopping Centre for more than six years and have a great relationship with their repeat customers. Just Sunnies is a 100% Australia owned and operated business with over ten years experience in the sunglass industry.
Just Sunnies are continually updating their collections with new styles to meet seasonal trends. You are sure to find the perfect pair. Visit Just Sunnies in store today.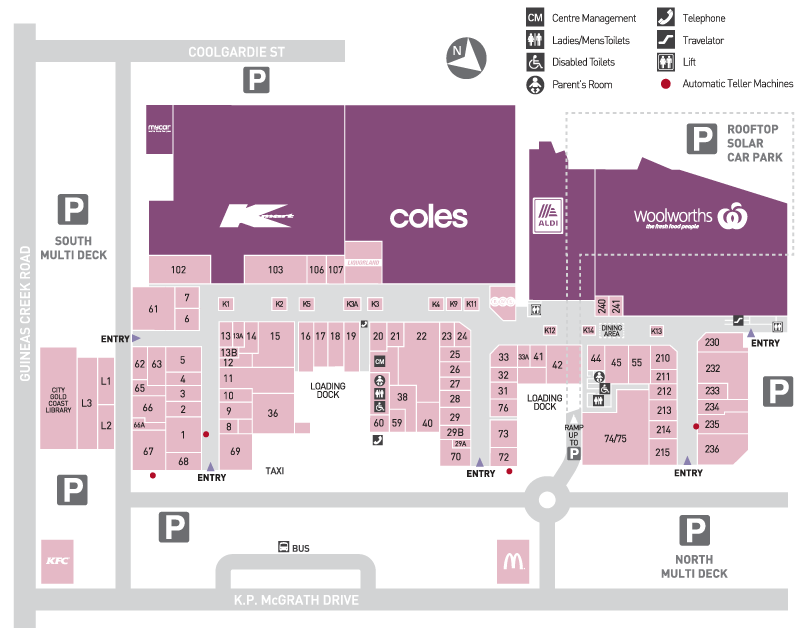 Retail Offers
* Below offers valid at The Pines Elanora retailers only. Offers subject to change. Please note validity dates and conditions.  Please contact retailers direct should you have any queries regarding their individual offers, deals or products.
View All Offers