Lowes Menswear
Phone:
07 5598 1288
Fax:
07 5534 4106
Website:
www.lowes.com.au
Opening Times:
Mon - Wed: 9.00am - 5.30pm
Thurs: 9.00am - 9.00pm
Fri: 9.00am - 5.30pm
Sat: 9.00am - 5.00pm
Sun: 10.00am - 4.00pm
Lowes is celebrating 120 years in retail!
The company has grown from humble beginnings in 1898 to over 200 stores nationwide whilst still being 100% Australian and family owned.
Today Lowes retails much more than traditional menswear, it offers customers a full range of schoolwear, big men's, sportswear, footwear, work wear and it continues to evolve by introducing exciting new departments and products.
As a proud Australian icon, Lowes continues to offer well-made clothing at affordable prices.
Come and visit our friendly staff and see our new ranges at The Pines Elanora.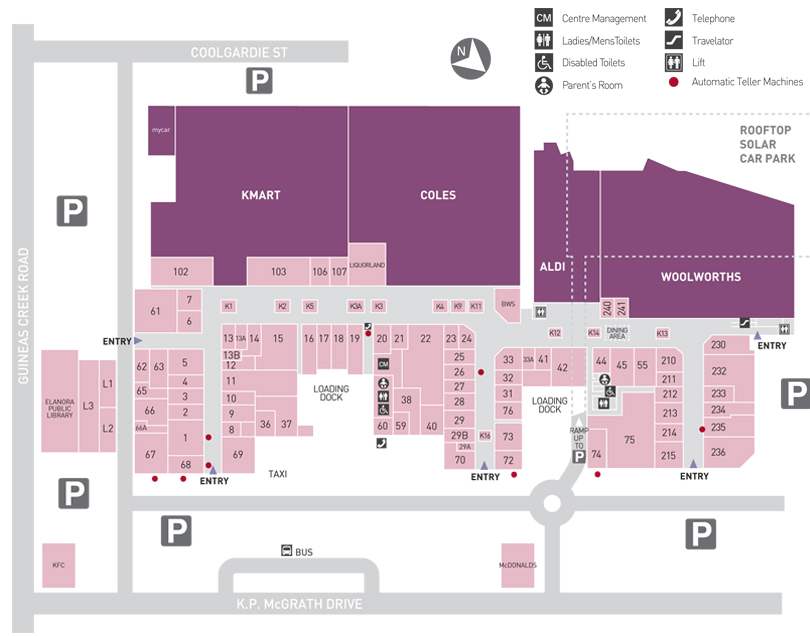 Retail Offers
* Below offers valid at The Pines Elanora retailers only. Offers subject to change. Please note validity dates and conditions.  Please contact retailers direct should you have any queries regarding their individual offers, deals or products.
View All Offers