Michel's
Phone:
07 5525 7515
Website:
www.michels.com.au
Opening Times:
Mon-Fri: 8:00am - 5:30pm
Thurs: 8:00am - 9:00pm
Sat: 8:00am - 5:00pm
Sun: 9:00am - 4:00pm
Michel's  is a much loved French-style patisserie offering sweet treats, scrumptious savouries and award-winning coffee.
They're inspired by the French love of great food, their pursuit of perfection, and their boundless joie de vivre.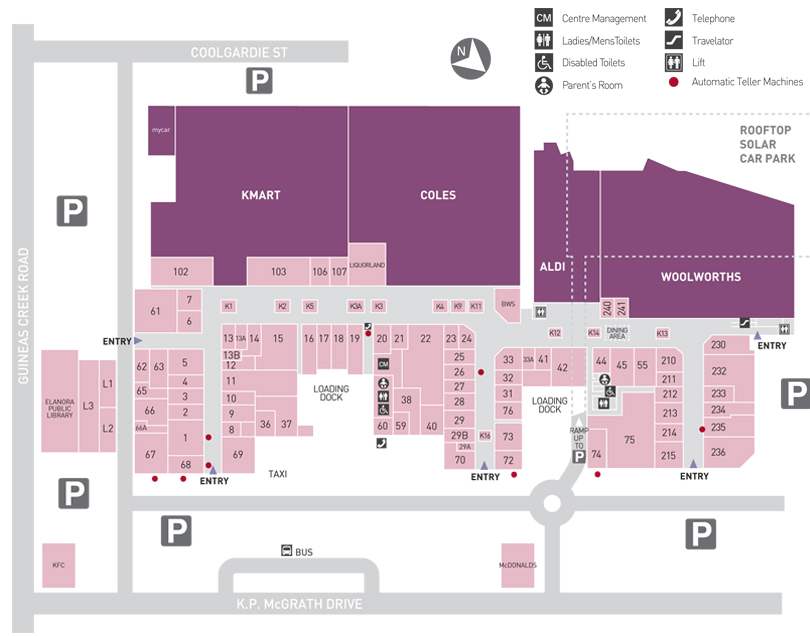 Retail Offers
* Below offers valid at The Pines Elanora retailers only. Offers subject to change. Please note validity dates and conditions.  Please contact retailers direct should you have any queries regarding their individual offers, deals or products.
View All Offers