OPSM
Phone:
07 5598 1255
Fax:
07 5598 1252
Website:
www.opsm.com.au
Opening Times:
Mon - Wed: 9.00am - 5:30pm
Thurs: 9.00am - 8.00pm
Fri: 9.00am - 5.30pm
Sat: 9:00am - 5.00pm
Sun: 10:00am - 3.00pm
OPSM has been helping people see and be seen for over 80 years. Our dedicated professionals and optometrists use the latest optical technology to give you the best possible vision, consider your unique needs and lifestyle, and make sure you receive the very best, customised eye-care solution. We also consider your general eye health and the early detection of a number of eye conditions, so they can be addressed sooner.
We love our customers to see as clearly as possible, but we also recognise the importance of looking great. You can choose from a huge range of designer frames from the world's leading brands such as Prada, Versace, Ray-Ban and Oakley.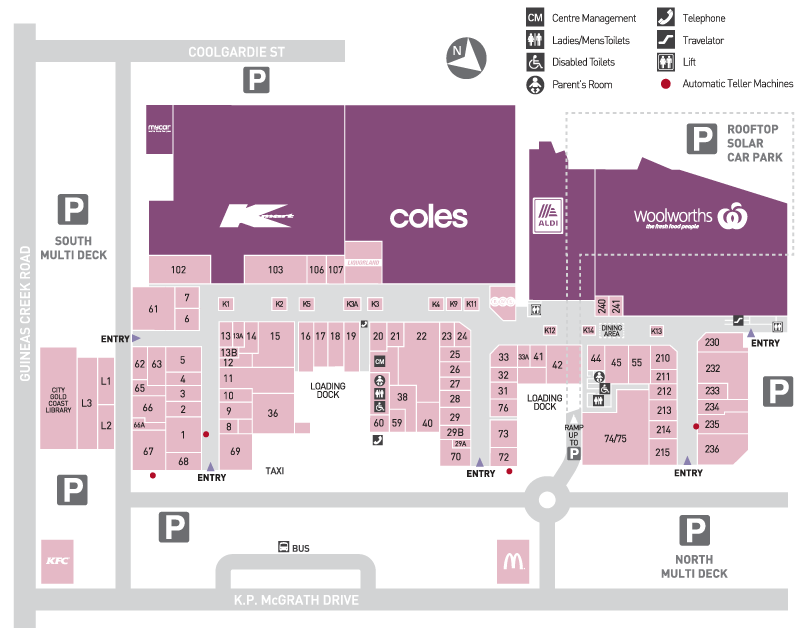 Retail Offers
* Below offers valid at The Pines Elanora retailers only. Offers subject to change. Please note validity dates and conditions.  Please contact retailers direct should you have any queries regarding their individual offers, deals or products.
View All Offers