OPSM
Phone:
07 5598 1255
Fax:
07 5598 1252
Website:
www.opsm.com.au
Opening Times:
Mon - Wed: 9.00am - 5:30pm
Thurs: 9.00am - 8.00pm
Fri: 9.00am - 5.30pm
Sat: 9:00am - 5.00pm
Sun: 10:00am - 3.00pm
At OPSM, we love taking care of eyes. Beyond the world's best brands and over 90 years of experience, we've got all your eyewear and eyecare needs covered. Our dedicated professionals and optometrists use a range of advanced optical technology. OPSM also accepts all Australian Health Funds.​
Your eyes are constantly changing, which is why at OPSM, we are committed to making sure that every Australian is getting the vision care they need, no matter what stage of life you are at.
Visit OPSM today for a bulked billed* standard eye test.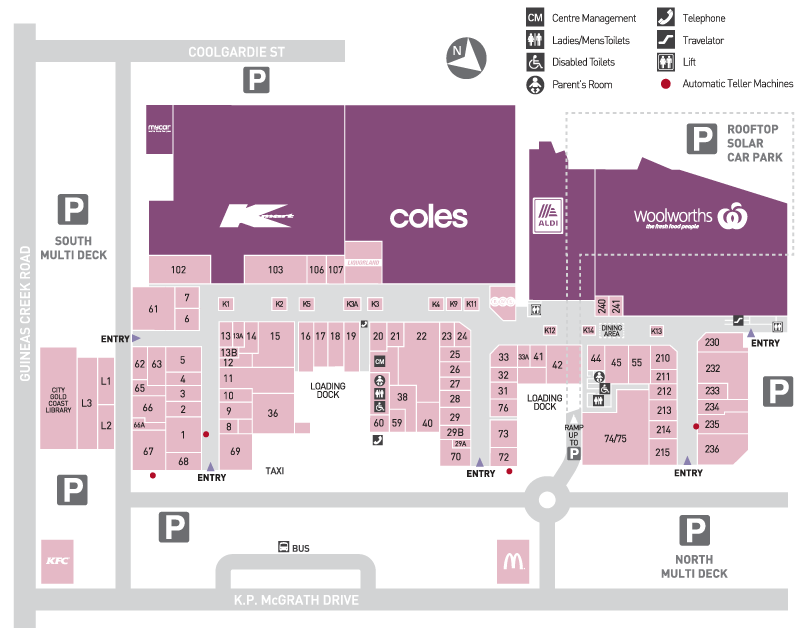 Retail Offers
* Below offers valid at The Pines Elanora retailers only. Offers subject to change. Please note validity dates and conditions.  Please contact retailers direct should you have any queries regarding their individual offers, deals or products.
View All Offers