OPSM
Phone:
07 5598 1255
Fax:
07 5598 1252
Website:
www.opsm.com.au
Opening Times:
Mon - Wed: 9.00am - 5:30pm
Thurs: 9.00am - 8.00pm
Fri: 9.00am - 5.30pm
Sat: 9:00am - 5.00pm
Sun: 10:00am - 3.00pm
OPSM is a leading provider of eye care and eye wear in Australia and New Zealand.  Our dedicated stylists and optometrists use world class optical technology to provide you with vision care solutions that are right for you.
At OPSM Elanora we will make sure you get the best, most up to date relevant information so that you can make an informed decision about your eyes, your look and your life.  It's what we love doing every day, and it's the reason we're passionate about building a relationship with you to achieve the very best results for you.
With a range of world's leading brands to suit your needs from brands such as Vogue, Ray-Ban, Oakley and Dolce & Gabbana, come and explore our store today.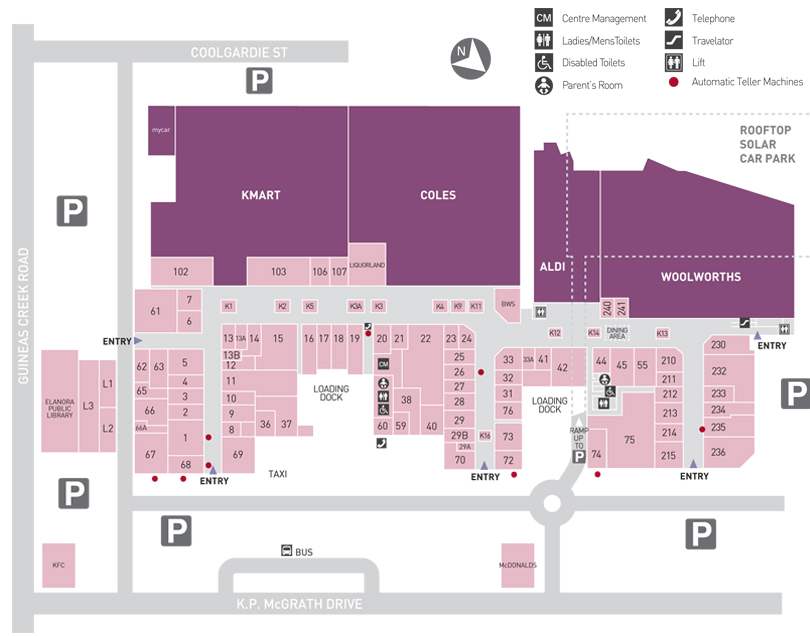 Retail Offers
* Below offers valid at The Pines Elanora retailers only. Offers subject to change. Please note validity dates and conditions.  Please contact retailers direct should you have any queries regarding their individual offers, deals or products.
View All Offers