Price Attack
Phone:
07 5598 3677
Website:
www.priceattack.com.au
Opening Times:
Mon - Wed: 9.00am - 5.30pm
Thurs: 9.00am - 9.00pm
Fri: 9.00am - 5.30pm
Sat: 8.30am - 5.30pm
Sun: 11.00am - 3.00pm
Price Attack is one of Australia's largest retailer of professional hair care. For more than 30 years, Australians have visited their local Price Attack for everything from shampoo and conditioner to styling tools and hair extensions. 
Inside our vibrant stores, our friendly team of experts guide customers through over 6,000 products to find the solutions to every hair and beauty question. And if you are looking for your favourite hair care brands, you will find them at Price Attack. 
Our stores stock Australia's most professional hair care brands including Redkin, Wella, L'Oreal, ghd, Matrix, Delorenzo, Tigi, Schwarzkopf, KMS, Goldwell, Paul Mitchell, PPS, AG Hair and Nioxin.
Inside every Price Attack store is a professional Matrix Salon – the perfect destination for everything hair. We firmly believe that you feel fantastic when your hair looks fantastic and that is why we focus on quality to achieve great results. 
Our professional salons are committed to providing clients with the highest level of skills and service in a friendly and enjoyable environment. Visit us in-store today for a full range of services including style cuts and blowdrys, stunning colour and hair-saving treatments. If you want gorgeous hair (at reasonable prices!), Price Attack Salons are your solution.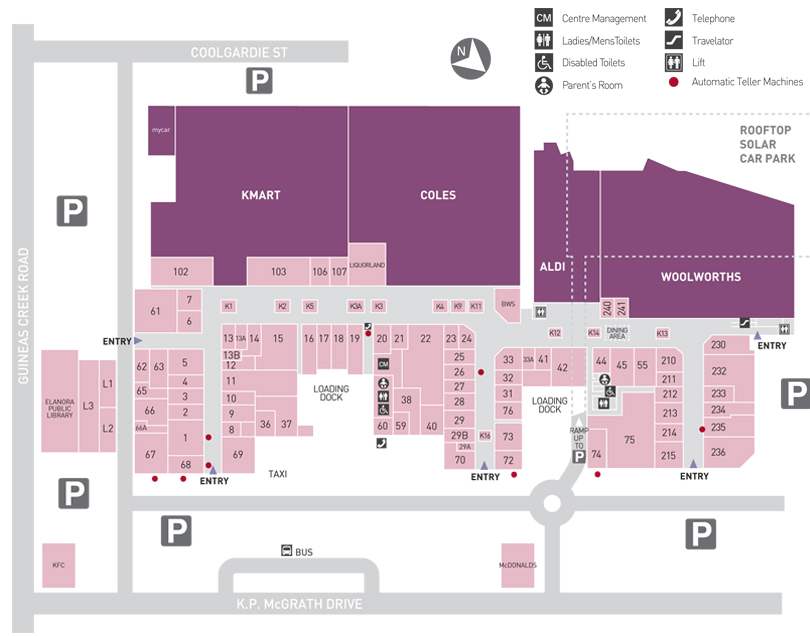 Retail Offers
* Below offers valid at The Pines Elanora retailers only. Offers subject to change. Please note validity dates and conditions.  Please contact retailers direct should you have any queries regarding their individual offers, deals or products.
View All Offers