Priceline Elanora
Phone:
07 5525 7378
Website:
www.priceline.com.au
Opening Times:
Mon - Fri: 9:00am - 5:30pm
Thurs: 9:00am - 9:00pm
Sat: 9:00am - 5:30pm
Sun: 10:00am - 2:00pm
Boasting a massive range of the latest trends at the best prices, it's no surprise that Priceline is Australia's leading beauty retailer. With specialist advice at your fingertips and makeovers to learn the tricks of the trade for yourself, head into Priceline at The Pines Elanora, where they are dedicated to helping women look good, live well and feel great.
Shop all your favourite beauty and skincare brands, including Maybelline, Revlon, St Ives, Nivea, St Tropez and Olay, plus vitamins and supplements from Swisse, Nature's Way, Blackmores, Cenovis and many more.
The team at Priceline at The Pines are there to help you with the right advice on the latest brands, and choosing the best product or brand for you. Come in and find out why Priceline are renowned for their personal service and care.
Find them next to Crema Espresso opposite Woolworths at the NEW Pines Elanora.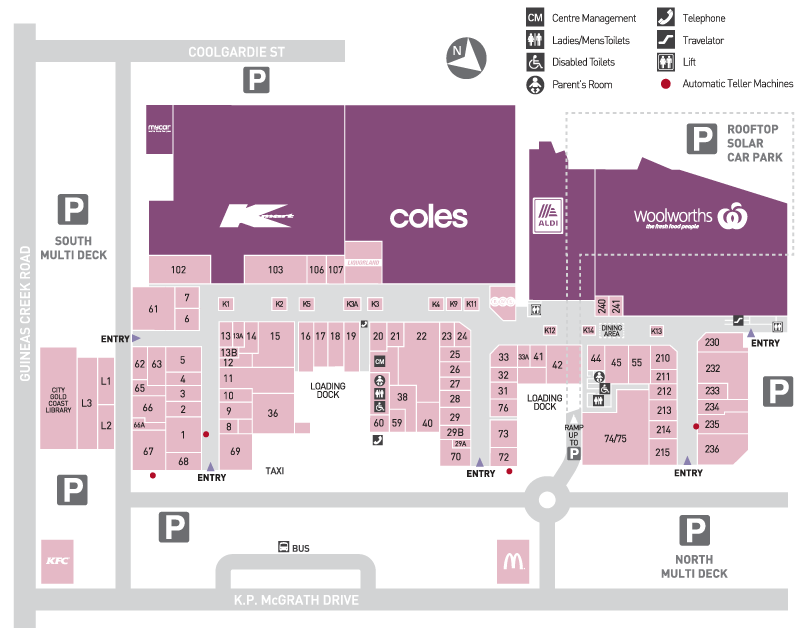 Retail Offers
* Below offers valid at The Pines Elanora retailers only. Offers subject to change. Please note validity dates and conditions.  Please contact retailers direct should you have any queries regarding their individual offers, deals or products.
View All Offers