Totally Baked
Phone:
0432 438 122
Opening Times:
Mon - Wed: 8.00am - 5.30pm
Thurs: 8.00am - 8.30pm
Fri: 8.00am - 5.30pm
Sat: 8.00am - 5.30pm
Sun: 9.30am - 2.30pm
Totally Baked is a must stop destination for any true foodie. There is a wide range of deliciously FRESH Muffins, Cakes and Slices on display. All of which are baked on-site everyday.
For the perfect treat, try a delicious muffin and coffee combo. Each coffee is skilfully made from the Totally Baked's award winning barista.
For a warm lunch, why not try one of our; Gourmet Tartlets, Savoury Pies or Golden Brown Sausage Rolls. Totally Baked also has a gourmet wrap range, giving you a fantastic selection of choice for any meal.
Whatever your desire, there is something fresh and ready for you in-store. So make sure your visit the friendly team at Totally Baked for the perfect café experience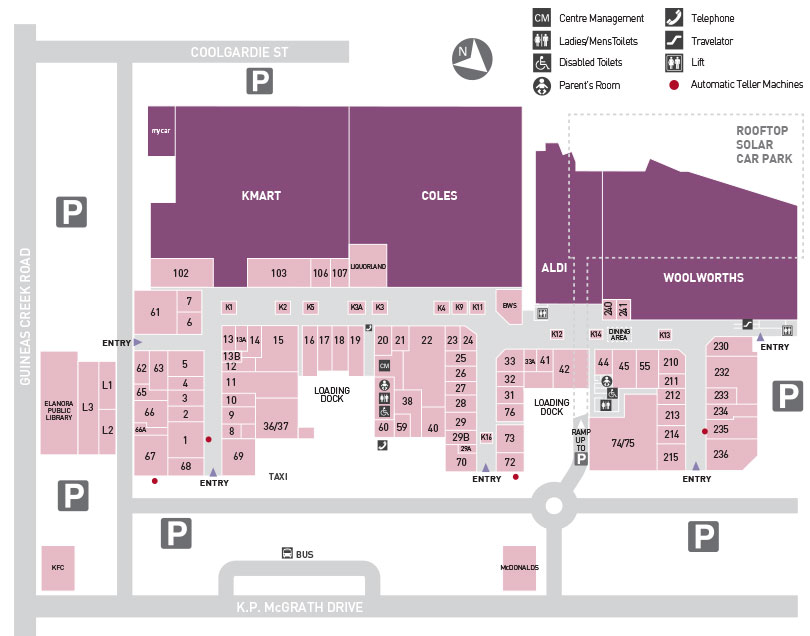 Retail Offers
* Below offers valid at The Pines Elanora retailers only. Offers subject to change. Please note validity dates and conditions.  Please contact retailers direct should you have any queries regarding their individual offers, deals or products.
View All Offers