You + All
Phone:
07 3059 5007
Website:
https://youandall.com.au/
Opening Times:
Mon - Wed: 9:00am - 5:30pm
Thurs: 9:00am - 9:00pm
Fri: 9:00am - 5:30pm
Sat: 9:00am - 5:30pm
Sun: 10:00am - 4:00pm
You + All first launched online in September 2018 through our sister site Ally Fashion. We have grown to become a leading plus-size-fast-fashion brand and now have over 19 retail stores across Australia.
Created to compliment your curves, we're on a mission to give women around the world the freedom of expression and make style accessible to all. With our aim to provide on trend fashion for all shapes and sizes, the collection is available in sizes 16 – 24 and we work with different models to represent our customers.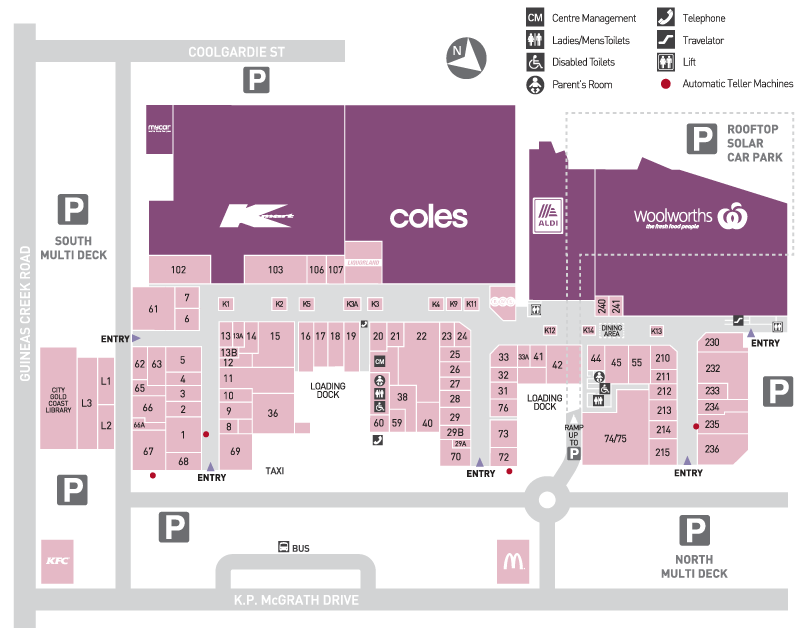 Retail Offers
* Below offers valid at The Pines Elanora retailers only. Offers subject to change. Please note validity dates and conditions.  Please contact retailers direct should you have any queries regarding their individual offers, deals or products.
View All Offers