Summerland Credit Union
Summerland Credit Union is an ethical and sustainable financial institution with 10 branches across the Northern Rivers of New South Wales and South East Queensland.
As a customer owned organisation, we're not like a major bank; our profits don't go to external shareholders. By banking with us, your money is being used for good by an organisation that cares as much about the environment, your community and an ethical banking industry as you do.
We were the first financial institution to become a Gold Partner in the NSW Department of Planning, Industry and Environment's Sustainability Advantage Program. This position provides us with the opportunity to become a role model and a voice for good in the financial industry.
We have no direct investments in, or any loans to, fossil fuel or CSG mining industries.
At Summerland, we're dedicated to providing friendly, personal service and fast local loan approvals.
We're big enough to meet your needs and small enough to care.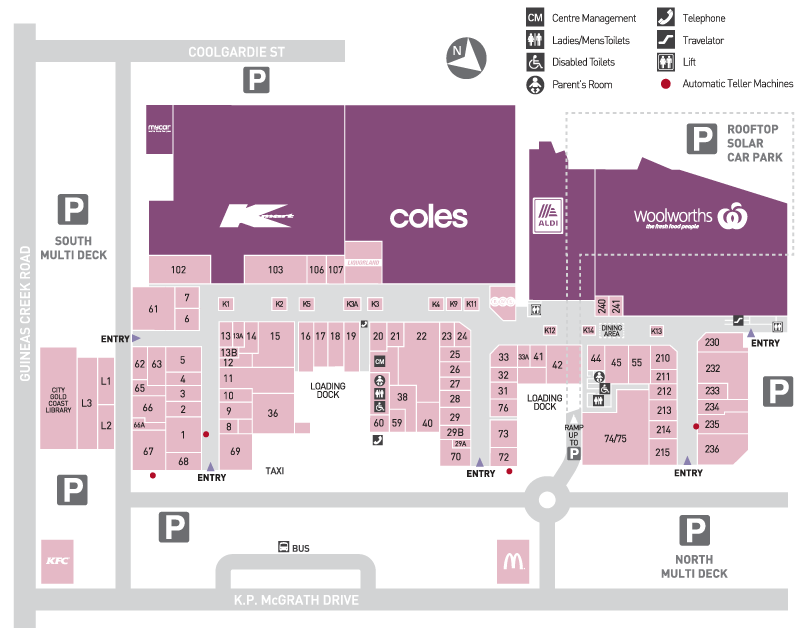 Retail Offers
* Below offers valid at The Pines Elanora retailers only. Offers subject to change. Please note validity dates and conditions.  Please contact retailers direct should you have any queries regarding their individual offers, deals or products.
View All Offers